Stay on track this spring
Small changes can lead to big results with MyDrinkaware
Ever tried alcohol-free?
Swapping a standard strength beer, wine, or spirit for alcohol-free can help you cut your drinking and improve your health. With so many varieties, it's never been easier.
How can alcohol affect anxiety?
Lots of things can lead to feelings of anxiety, from debt to work, or big life events. Discover ways to help you manage anxiety and your drinking.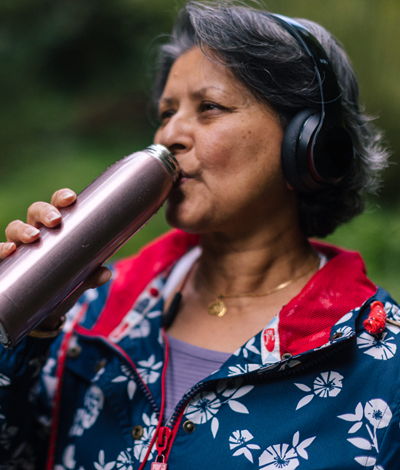 Health effects of alcohol
Drinking alcohol, in the short- and long-term, can affect your body, lifestyle and mental health. Armed with the facts you can make small steps to see big differences in your life.